YogaCare is heading to the Oculus!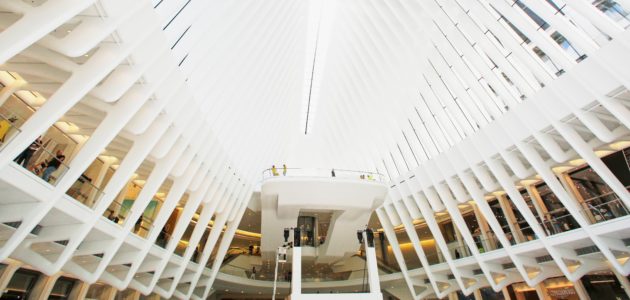 Join us for Beauty & Balance, a two-day event at Westfield World Trade Center in partnership with Beautycon featuring the signature fitness classes from Full Circle, our complete lifestyle transformation program.
YogaCare is excited to be partnering with Westfield and kicking off the Beauty & Balance weekend with an hour of Mind, Body, and Soul conditioning that will leave you ready to take on your day.

We're changing the way you think about yoga and demonstrating our unique combination of yoga, deep breathing, meditation, and our exclusive Pulse class for toning and core — and showing how they all fit together for a beautiful discipline we call Full Circle Yoga that can change your life.
YogaCare will be leading classes at the following times:
Saturday, April 1: 11am – 12pm
Sunday, April 2: multiple sessions from 12pm – 4pm
To see the full schedule of sessions and RSVP, please click here and select the date you are interested in attending.
Seating is available on a first-come, first-serve basis. All sessions are located on Level 1 in the Oculus at Westfield World Trade Center.