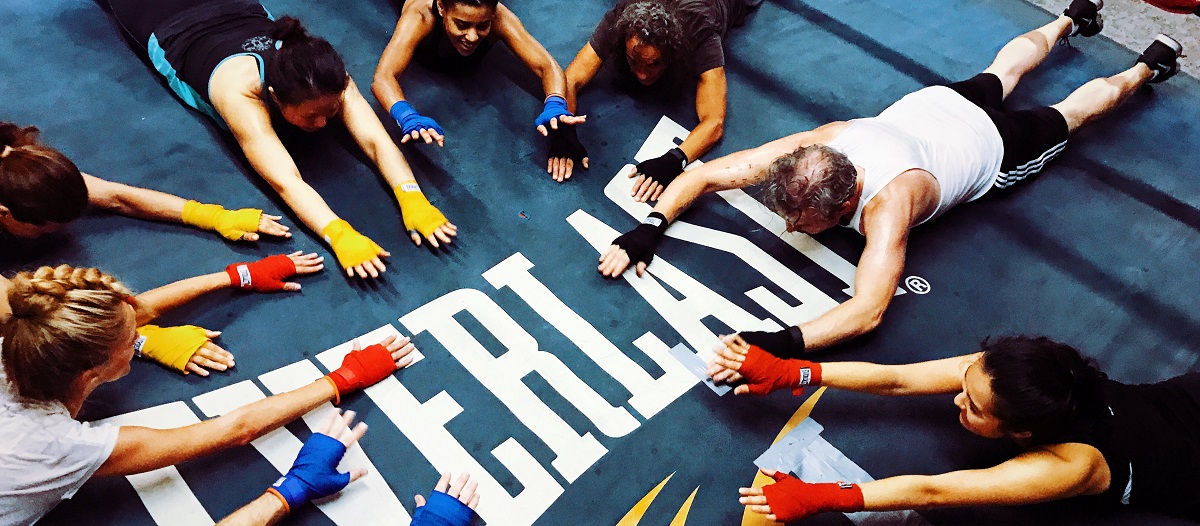 The latest iteration of Full Circle is three weeks in. The 25 students have been attending yoga, meditation, and even some boxing classes.
Elaine, a native New Yorker, is no stranger to yoga, but she's never incorporated it into a lifestyle program like Full Circle.
"I started this program with hopes of creating a set of habits I could use throughout my life. The Yoga classes to me were just a plus."
Even in just three weeks, the students are transforming, shedding old habits and creating new ones that will stay with them for years to come.
"This program is changing me so suddenly. I'm excited to see what the end result will be. I've never been in a program that had the focus on the entire being."
And the changes aren't just physical. Full Circle students engage in breathing exercises and meditation to help them manage the stress that comes from living in the craziest city in the world.
"During the mediation sessions, I've experienced a huge change in the way I feel. I just feel lighter, in every aspect of the word. The subway system doesn't infuriate me anymore."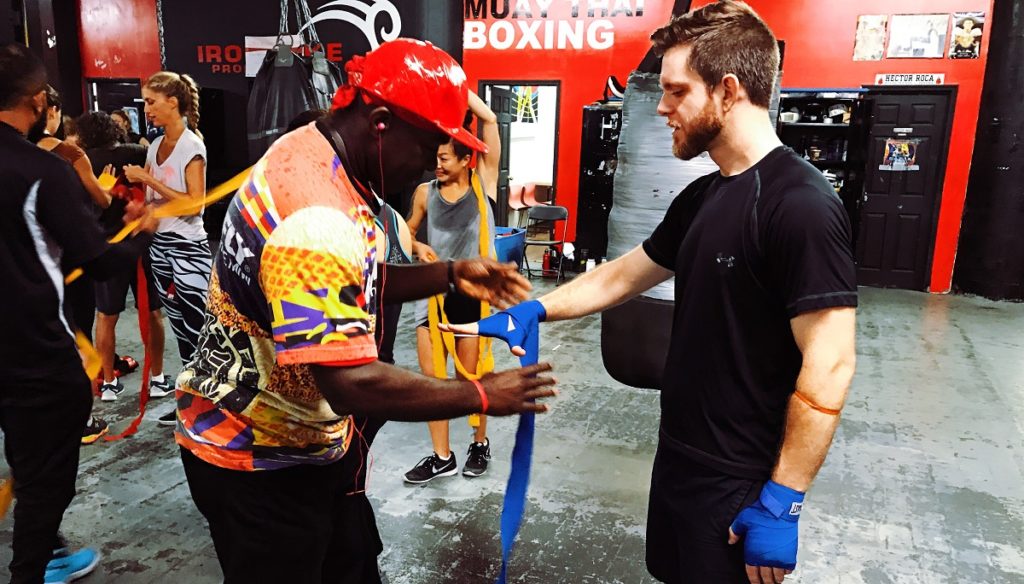 With six weeks to go, the students are excited to see what else is in store for them in Full Circle. Elaine is particularly looking forward to the increase in boxing classes. In her words:
"When I learned we would have boxing sessions, I got extremely excited since it's something I love. Our trainer is phenomenal and our class is as intense as I love them to be."
Our next Full Circle begins in January. If you're like Elaine and want to see how changing habits can change how you look and feel, stop by the studio and talk to a Full Circle trainer this week!