The latest generation of our Full Circle program launched this week, and we're already getting some fantastic student stories!
Below is an excerpt from a student who completed the last Full Circle and decided to follow it up with another round (something that happen more often than you'd think). Take a look and then click through to see if Full Circle is right for you. There's still time to join our Full Circle spring cycle!
---
When I signed up for my first Full Circle, I wrote a wish list of feelings and accomplishments. There were little things (I'm thinking about shopping for some new jeans), silly things (I want my poops to be amazing!), and of course the biggies (I want to feel beautiful). There were also some items about my relationship with the scale, my energy in the morning, and my feelings about cooking.
My last wish was to feel like I could do anything.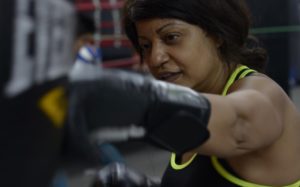 And while I accomplished all that (!!!), I still feel those things need some work. (Though I've yet to buy that new pair of jeans because I'm not done yet — more on that later).
But those achievements took work, just as every other program I've done took work. A 30-day Bikram challenge, 6-week fitness programs, nutritionists, Whole 30, paleo diets, vegetarianism, a naturopathic doctor… you name it, I've probably tried it.
But Full Circle felt different. I felt joy in this work. This work felt like self-care. This work felt like I was altering my entire being.
Every time I went to class, even when I didn't feel like it, it felt like a spiritual pushup. Every time I kept on punching in the Full Circle boxing class, even though my arms felt like they were going to fall off — every time I struggled breathed through a tough yoga pose — every time I straightened my back: a spiritual pushup.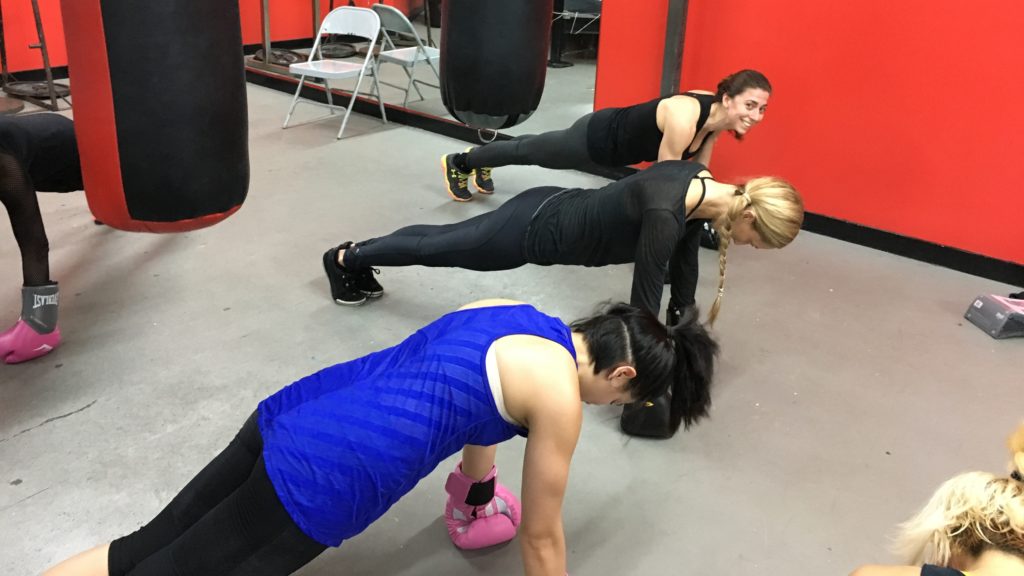 No other program has allowed me to show this much resolve. And by the end, all those little micro-instances of resolve led me to accomplishments that I could never have put on my list, because they were complete surprises!
I can touch my forehead to my knee! After practicing Bikram for 5 years, this has never happened — until now.
I no longer identify myself as a procrastinator.
I notice the thousands of small (and big!) ways my partner supports me.
I'm so much better at tough conversations.
I freakin' ROCKED an interview, and then negotiated myself up to a 35% raise from my current job. (Seriously. What?!)
I'm 100% convinced I have Bikram Yoga Teacher Training in my future.
I had the courage to sign up for a health coaching course.
I lost count of the number of inches I've lost. Like 4″ in my waist alone. I don't know now, but it's a lot.
I inspired one friend to do a 21-day yoga program, and another to sign up to climb Mt. Kilimanjaro!
I'm halfway to my weight goal, which is closer than I've EVER been in my life.
In Bikram Yoga, we practice the same poses in every class, but our bodies are different each time. There's no telling what we're going to struggle through and what will come easy, what poses we'll fall out of and what new edges we'll meet. It's the same thing with the Full Circle.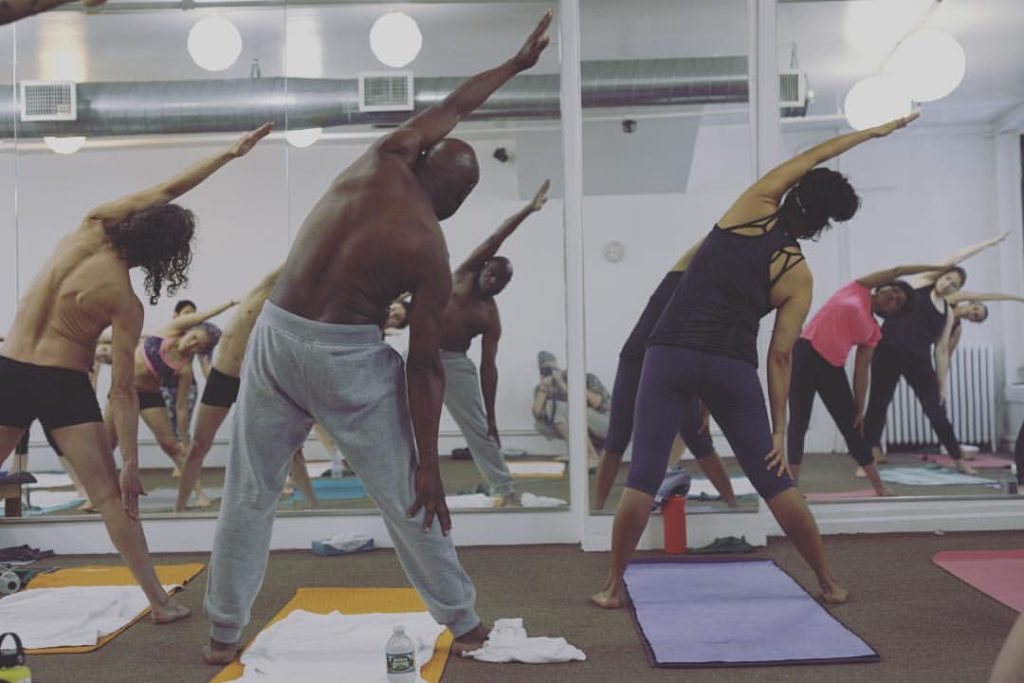 I joined the program again because I'm convinced that I'm different from who I was at the beginning of the last round. I'm also sure that I'll be made new again during these next 9 weeks.
I'm excited to make my new wish list of accomplishments. I'm eager to reflect on even more surprising wins along the way. And I'm ready to meet the new me, jeans and all.