The sun is out, and our guns (biceps) and buns (glutes) aren't far behind!
But are you set to have the best summer of your life? Do you have a plan to make this THE summer you achieve your goals?
If not, you definitely should. We've put together a list of 3 things you'll need to make this season one for the record books — a summer where you feel good about how you look, how you feel, and who you are.

Step 1: You need a routine
The biggest reason we see people fall off the fitness wagon is lack of a routine. When fitness time isn't sacred time, it's easy to say "…I'll just go tomorrow."
Gotta nix that attitude in a hurry. Form a routine and COMMIT to sticking with it. You'll feel better about your decision to make this change in you life when it becomes PART of your life.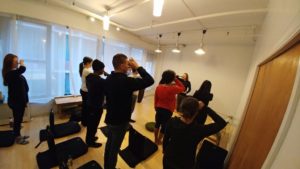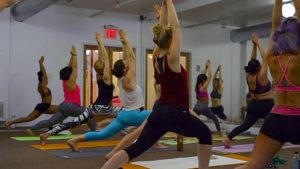 Step 2: You need to maintain nutrition
80% of the change in your body happens in the kitchen, and a good nutrition plan (even better: a nutrition lifestyle) is crucial to improving your health and fitness.
Raise your hand if you ever said, "I worked out today — I deserve this little cheat."
Yep! Us, too. But that's when we need to STICK WITH IT. Results happen when you combine a fitness routine with nutritional discipline. Just ask Rachel, our in-house nutritionist.
Now, not all cheats are bad. We need to be able to enjoy our food and have little indulgences here and there. But we need to be strategic about it.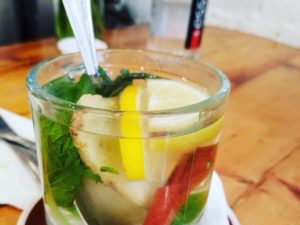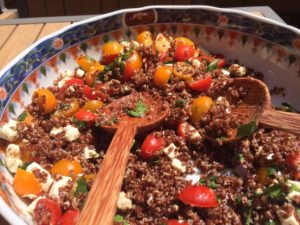 Step 3: You need support
They say that no man is an island, and nothing changes in a vacuum. So it goes with fitness, too.
You can struggle and claw your way to a healthy lifestyle on your own, but who's going to be there when you stumble? Who's going to encourage you when you're feeling like it's just not worth it?
We all need a little help from our friends from time to time, and a good support community can help keep us accountable when we just want to skip class and eat those last two pieces of cheesecake. (Mmm… cheesecake…)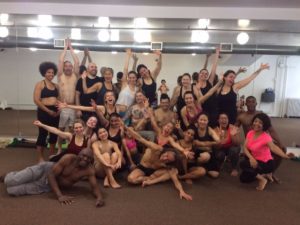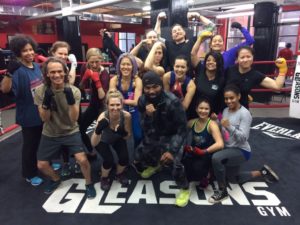 Putting it all together
We firmly believe these 3 things are necessary to introduce a new lifestyle and to usher in the best version of ourselves.
That's why we created the Full Circle program.
Full Circle incorporates a steady routine, defined nutrition guidelines, and an unmatched support community to help you make that change you've been thinking about all winter (or maybe for years!).
Our next Full Circle kicks off this week! Just in time for summer, and just in time to become the best version of yourself before the weather really heats up.