The warm weather has finally arrived! (Today's temperatures notwithstanding.)
Hot on the heels of our last program that wrapped up in March, we're getting ready to launch the next generation of Full Circle, our lifestyle program that teaches you how to become the best version of yourself — permanently.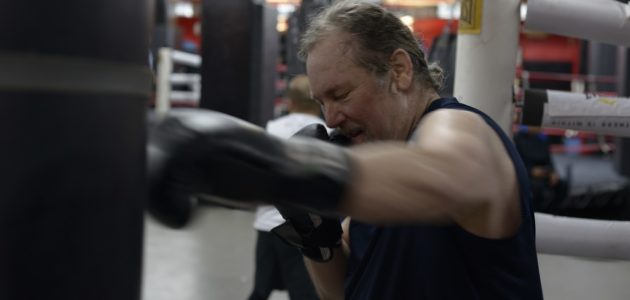 Things can get pretty crazy in New York during the summer, and we all could use a little help keeping our cool.
After completing Full Circle, our students not only lose up to 30lbs of body fat, but they also learn the deep breathing and meditation skills that help them cope with stressful situations and keep them centered when things get a little… bonkers.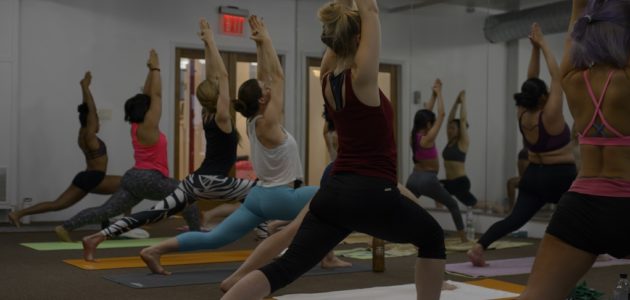 The next generation of Full Circle begins on May 8, 2017. That's only 3 weeks away!
If you're ready to make a change — a permanent change that will help you transform the way you look and live — then sign up for one of our information sessions to see how Full Circle can help you live a better life and unleash the best version of yourself.