This is the third generation of Full Circle. 30 students are nearing the end of their journey into re-development of body, mind, and soul.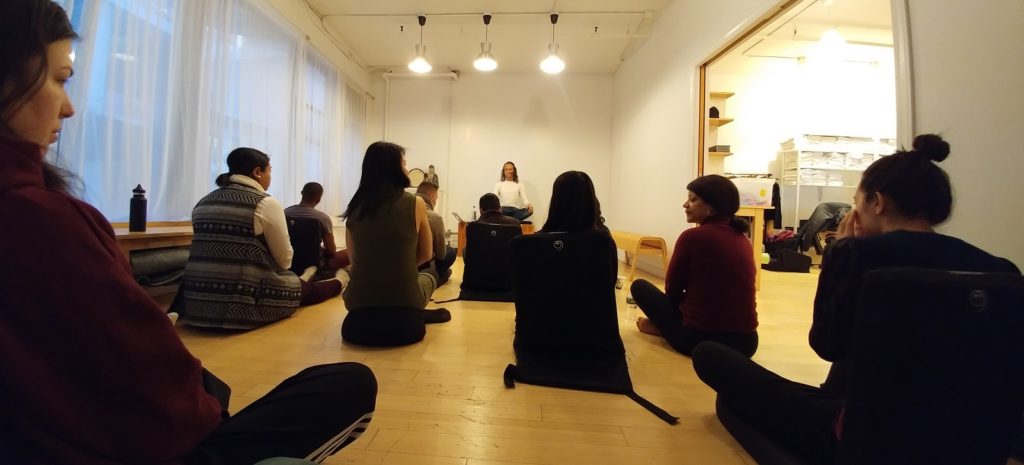 They've diligently come to class every day and followed their ever-evolving nutrition guidelines (customized for each individual, of course).
Combined, they've dropped a whopping 291 lbs and donated several bins of now-too-big clothing to charity. They have also grown stronger through Pulse and boxing classes that have challenged their mental and physical stamina.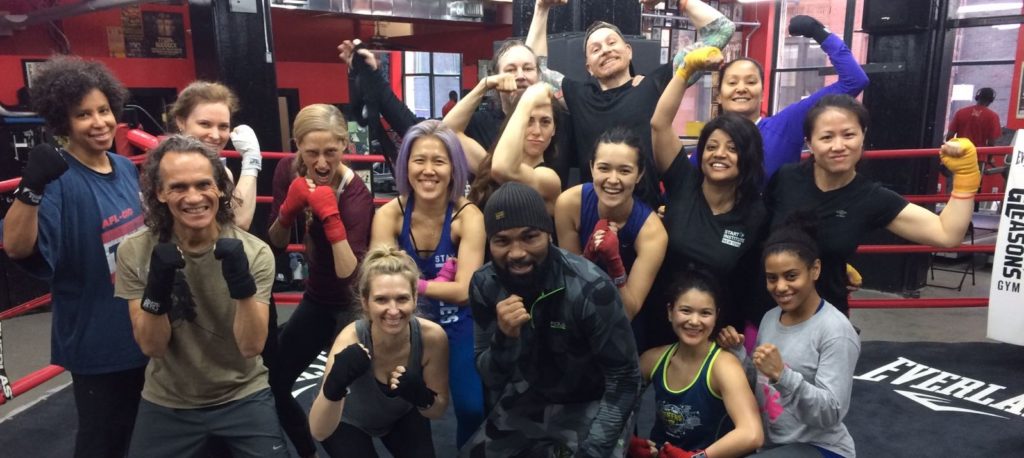 Now they're in the final stretch. Their bodies are primed, and their minds are open. These final two weeks of breathing, meditation, and fitness will put them over the top and prepare them for a year of mindful living in a city that can at times feel insane.
In the words of one student, Alexandra: "I am now a better version of myself. Never before have I been able to commit to a wellness, diet and exercise program so completely."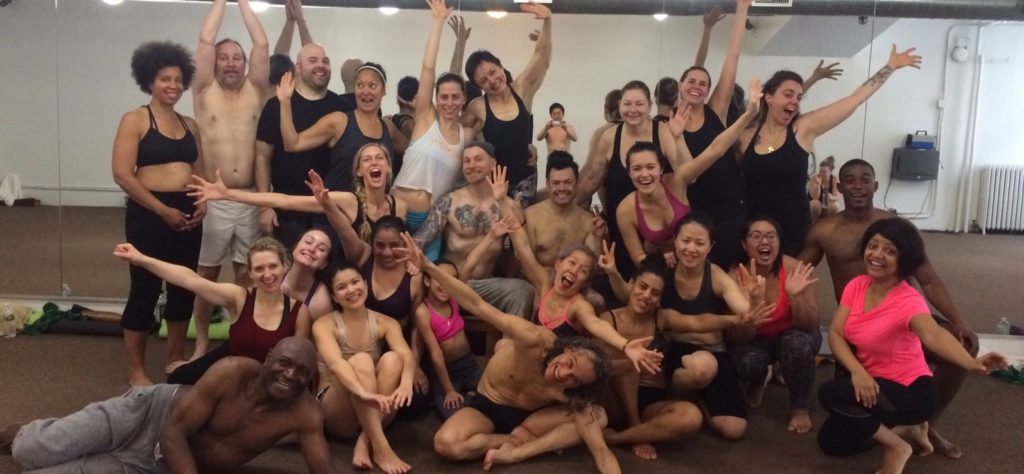 We feel you, Alexandra. We feel you.