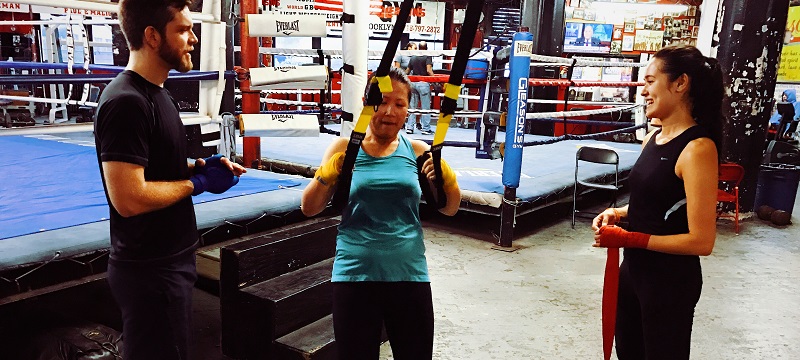 This is an excerpt from a Full Circle student in a story series we call "Rebuilding."
I'm grateful for every aspect of Full Circle this week, even the challenging parts of it.
The way I've been eating has been such a welcome to my body. I'm no longer tired for no reason, and I feel that my focus has improved. Now, I nourish my body without thought. It's an awesome change for me. During this last mediation session, I was struck with the realization that the challenges I experienced during the week were learning moments. I now understand that it's through these challenges where I grow — truly grow.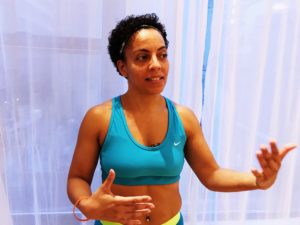 I'm a person who has Epileptic seizures. They're not violent and they happen rather quickly. I've never let that stop me from doing, going or being anything I pit my mind to — as long as it was within my comfort zone. I didn't feel very good during our last boxing class — I felt weak and tired in a way I've never felt. Because I tend to have these episodes when I'm outside my comfort zone, I got scared and decided to coddle myself.
It's not usually something I do. Everyone who knows me can attest to that. I literally went home and got into the bed under the covers like a scared child. I felt bad that I wasn't with my Full Circle teammates and, more importantly, I didn't want to let them down.
During the next day I was able to reflect on my reaction and realized I had missed an opportunity for growth. Since it's gone, I'm now just looking forward to my next opportunity — I know it's coming. My ability to be in tuned with myself is more acute and on a deeper level.
THIS is what I've been looking for. It was an important week for me. I believe this is the week where my spiritual transformation has begun to truly take place. I feel like everything makes sense in a way I never knew or understood. This program has been such an eye opener for me — in ways I hadn't known were possible to see.
Thank you, thank you.